Diversified Services, Unvarying Quality
Making Your Vision Come True Is What We Strive To Do.
Zip Construction & Development
Our mission is to provide & deliver superior construction services.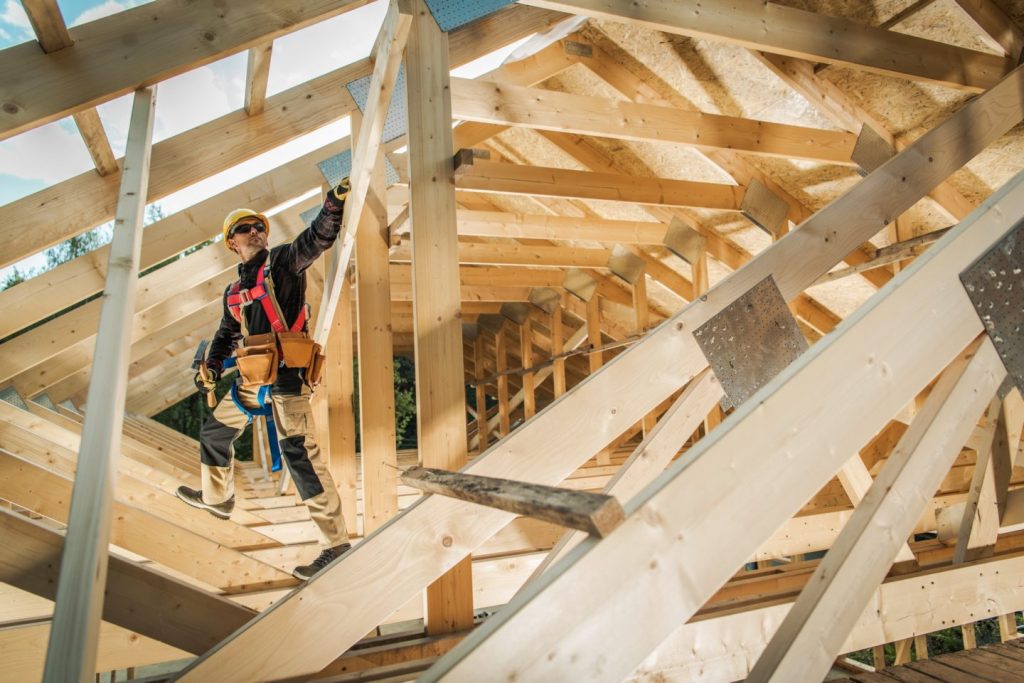 California general contractor ZIP Construction provides construction services with integrity, a passion for the creative process and a win-win philosophy.
20 Years of Experience in Construction Services
ZIP General Contractors, specialists and project managers will ensure that your project runs smoothly and that you're well-informed during the entire process.
Are You Ready To Build New Project With Us?
ZIP offers a variety of construction services to accommodate any project. Whether it's design, planning, construction, interior finish or new construction, ZIP is there every step of the way. For more information or business inquiries.
30 plus years of successful construction projects has taught us that there is no substitute for proper planning.
Known as a one-stop shop solution, ZIP construction is the end-to-end planning, coordination, and management of a construction project.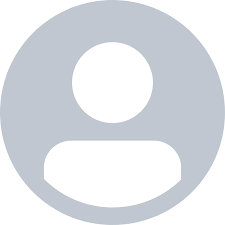 Sam G.
Professional, clean and beyond high quality work. From previous remodeling I've seen and experienced, ZIP has exceeded my expectations. I called them in for a kitchen remodel and they nailed my specific requests. They are very detailed oriented and organized, as well as respectful. I highly recommend hiring them for your next remodeling journey.
Solar is appropriate for homes in many parts of the country. Electricity prices in your area are the biggest factor to consider. Roof factors, such as direction and shading are also important. 
That depends on any number of factors, including whether you buy or lease your system.  
You can easily transfer your agreement to the new owners of your home. Or, if you own your system all you have to do is move your system to your new place of residence.